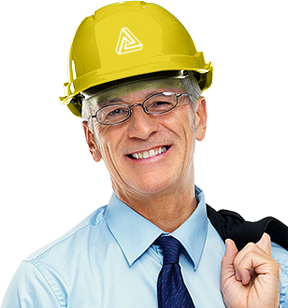 Experienced and fully trained,
in asbestos removal.

Friendly and trustworthy
team at Pinnacle Enviroserve.
ACCREDITATIONS
Health & Safety Executive
3 year HSE Asbestos licence. This licence is issued to Pinnacle Enviroserve by the UK Health and Safety Executive (Industry Regulatory Body) after a thorough review Asbestos division, completed and current jobs, structure and performance. Licence expiry – 26 March 2021.
Constructionline
An assessment by means of Pre qualification, analysing the strength of Health and Safety Standards, Environmental standards, Service Quality Standards, accreditations and qualifications and more. This standard is deemed sufficient by over 2,500 buying organisations within the UK, including UK Government to demonstrate a company has attained the standard.
CHAS
Health and Safety pre-qualification. It is available to suppliers (those who provide goods and services) and to organizations (buyers) looking for suitably competent suppliers. CHAS is a founder member of Safety Schemes in Procurement (SSIP).
Registered Waste Carrier
Approved to carry all forms of hazardous/general waste on all company vehicles from all projects for disposal in accordance with relevant regulations.'
Accreditations
Looking for a quality and affordable asbestos removal service?