Many years ago asbestos was used in a number of building materials because of its incombustibility and because it was great for insulating houses, garages, offices and buildings. It was used mainly by the construction industry but after years of research it was banned because it was found to be dangerous to anyone that would be in contact with it for large periods of time. Unfortunately it is still found in many homes and buildings today and if disturbed it can still be lethal if it is inhaled.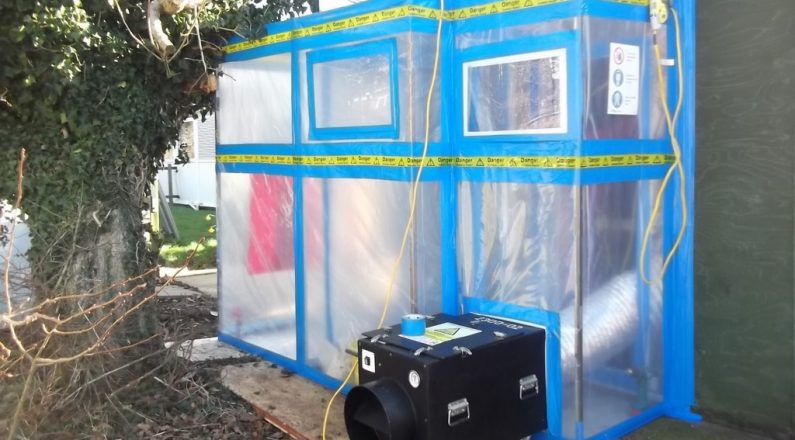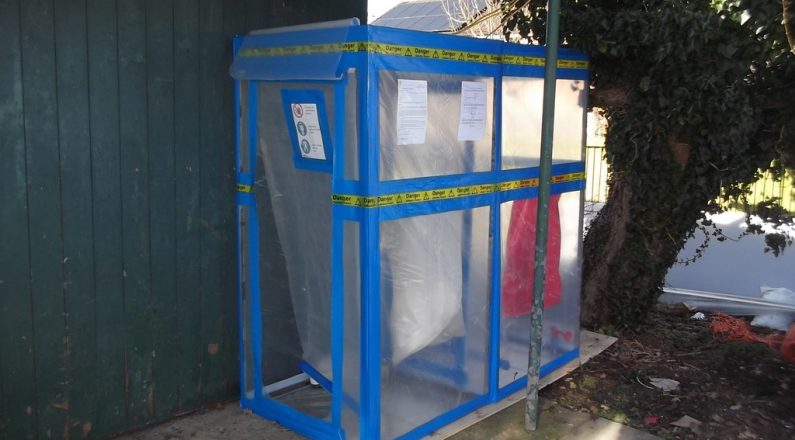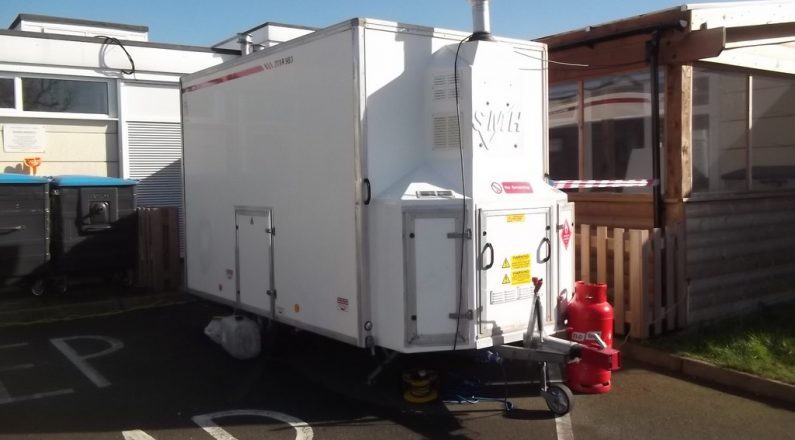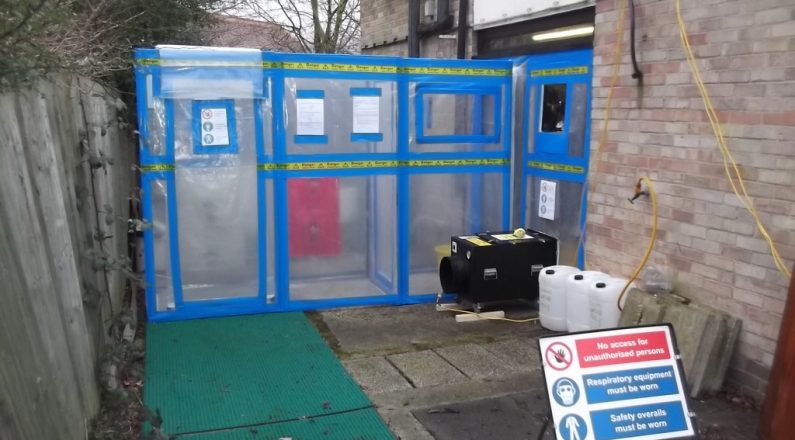 General Asbestos Removal
When asbestos is found in a home or a place of work then it needs to be removed very carefully and in the correct way by a licenced company that have the specialist equipment to do the job properly. That is where Pinnacle Enviroserve Ltd can help. We can remove asbestos no matter how big or small the job is making sure every fibre is disposed of in the correct manner.
Firstly we will assess the area in which asbestos has been found so we can see what the extent of the problem is. We will then get a member of our team to carry out a survey on the property. The survey will state what type of asbestos is found, where it is situated and what condition it is in. We can then plan the best way to remove this without inconveniencing you too much and without destroying or damaging your property. Health and safety is our main priority here too.
Once the survey is completed, we can go through the plan of action with you. The asbestos can then be removed as quickly as possible and you can return to your property knowing it is safe to do so. Until we have assessed the problem we cannot give a time scale to say how long it will take to remove any asbestos that is found but we do try our best to do it as quickly as we can at a reasonable price.
We will ensure that anything around your property is protected while any work is carried out. After we have finished, it will be cleaned and left as we found it. All asbestos and materials will be disposed of in a professional manner.
The place you may find asbestos in your home
Insulation inside your loft
Artex walls
Textured coated ceilings
Floor and ceiling tiles
Soffits and flue pipes
Garage/garage roofs
Sheds/shed roofs
Boilers/central heating cupboards
If you would like us to give you a free no obligation quote to remove any asbestos found at property then please contact Pinnacle Enviroserve Ltd today.
Looking for a quality and affordable asbestos removal service?