One of the asbestos services we provide is Waste collection. We can offer this service 7 days a week and can dispose of all types of hazardous waste including asbestos. Our friendly team will handle and dispose of this waste to designated landfill sites where it is dealt with accordingly. We can take away these types of asbestos: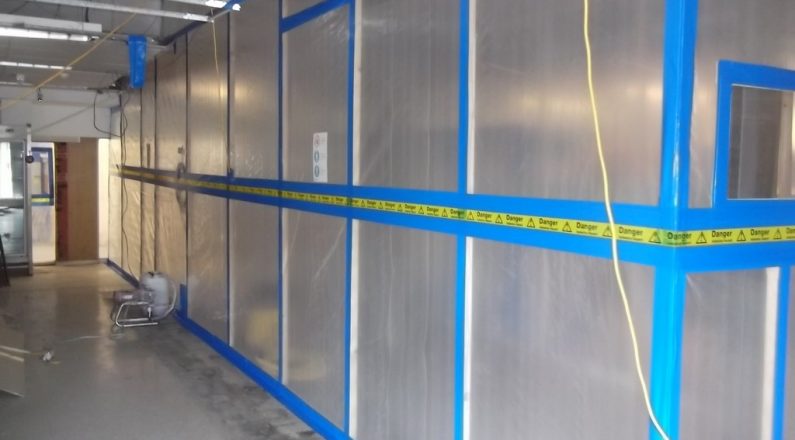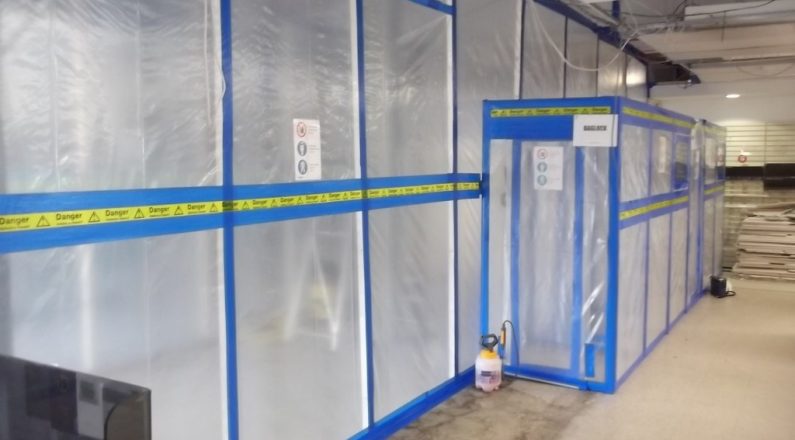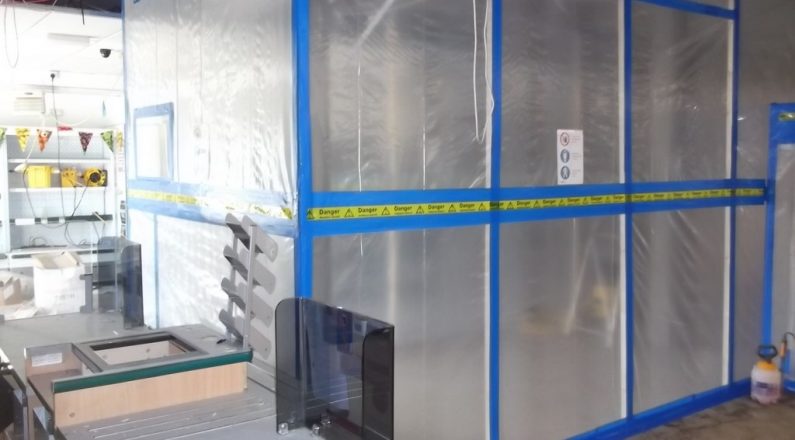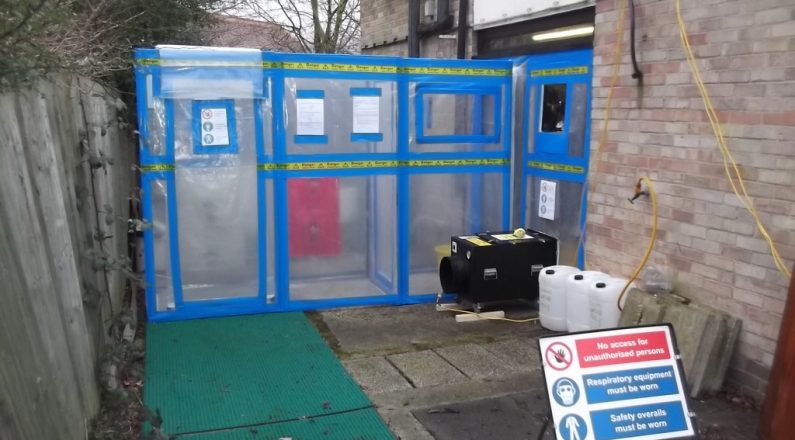 Amosite
Chrysotile
Crocidolite
We use designed vehicles that can transfer any waste from your premises, these vehicles have ample of space and have mechanical lifts that can handle any heavy or bulky items. Our staff will be dressed in the appropriate clothing ensuring that they are fully protected from any asbestos that they may come into contact with. We cannot stress enough how dangerous it can be to dispose of any hazardous waste yourself. Contact a professional company like Pinnacle Enviroserve Ltd to do this for you. You can get a free no obligation quote. We may be able to help you by removing or treating the asbestos before we take it away.
For any other type of waste that you need removing, we can offer you an efficient and well manged solution.
Looking for a quality and affordable asbestos removal service?